Education is a Fundamental Human Right
During this time of crisis, we must protect our students' right to learn. Only through education can people build the skills and resources they need to best respond to crises like the one our global community is currently facing.
For some students, these closures will only be a temporary shift in their schooling before they're back on track, but for many in the communities that we serve, this could mean the end of their education.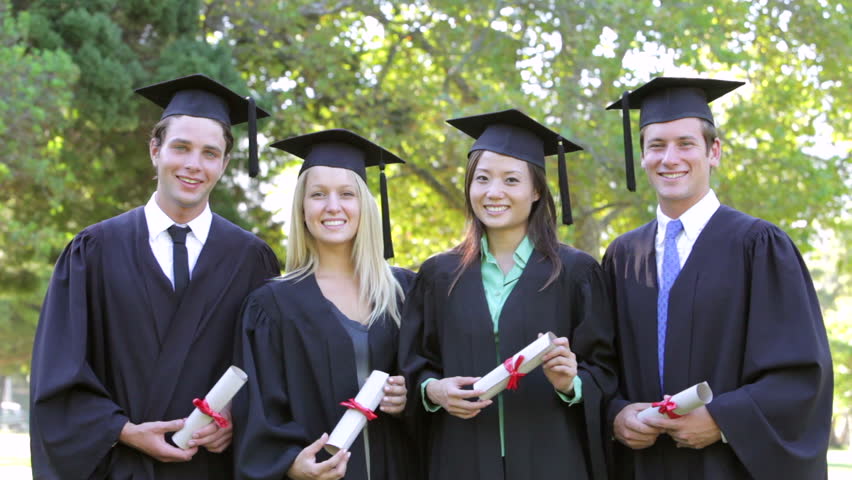 Mrs Sujatha, Chairman & Managing Trustee has paved a strong Foundation for a Continual Progress of Education with an Aim of Reforming every Youth into a more Intellectual and Substantial Dignitaries. Her Initiatives in Designing Innovative Job Oriented Courses has resulted to place the Students easily in Higher Job Profiles and also Students have started to Earn during their Course Tenure
Students Review
Excellent Teaching and Good Environment
About Our Secretary
Mr.  Vijay, Secretary & Academic Director Of Our Institutions has a Strong Background with various Skilled Based Institutional Programs. He has been a Stepping Stone to Various Rural Students and School Dropouts. His Achievement has made many Students life a "Carnival".