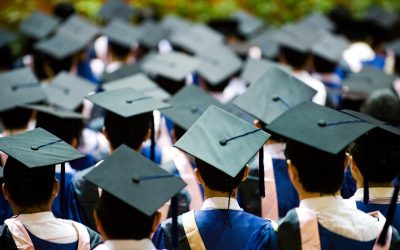 Introduction To Distance Education MBA Minerva MBA Distance Education is one of the very popular higher education courses in Coimbatore. MBA Distance Education in Coimbatore is a 2 year correspondence PG Degree Program in management. MBA Distance Education programs do...
Best Distance Education college in Coimbatore
 Our aim is to offer best education to everyone. We have acquired high levels of expertise in offering services and ideal range courses that students look for. We own Well-Equipped Infrastructure, Best Furniture and has Spacious Classrooms. The main goal of the Distance Education College in Coimbatore ,initially flourished with basic Technical Courses. We own a broad expertise in graduation students to light up their career in their suitable field.