UNDERGRADUATE PROGRAMMES- 3YEARS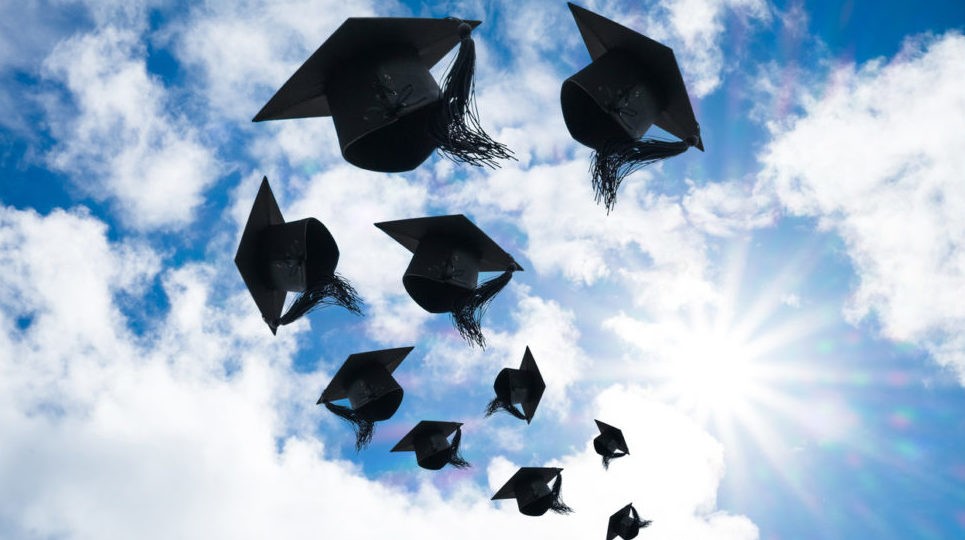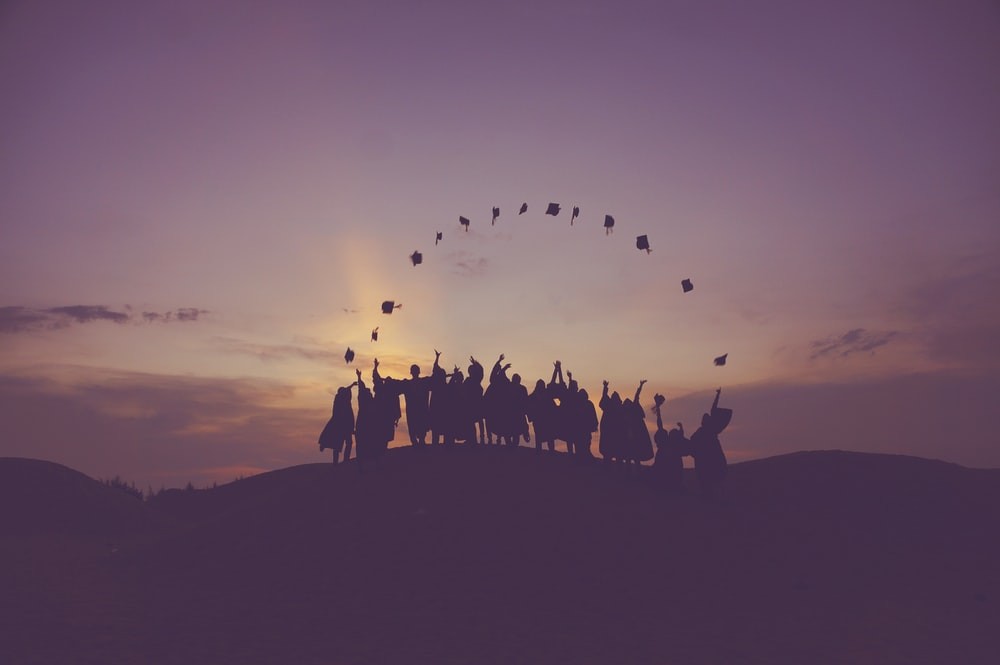 B.Lit(Tamil)
B.A(English)
B.A(History) (English and Tamil Medium)
B.A(Public Administration)
B.Sc(Psychology)
B.B.A(English and Tamil Medium)
B.B.A(Banking)
B.Com(English and Tamil Medium)
B.Com(Computer Applications)
Bachelor of library and information science(1yr)
B.Sc(Mathematics)
Bachelor of Computer Applications(BCA)
B.Sc(Computer Science)
B.Sc(Information Technology)
UG Courses that students obtain after covering both core and differentiated courses in their field. The pursuit of this degree helps to lay a solid foundation for performance in a specific field and may open the door to a wide variety of careers.
Many may also be required to attend a number of culturally-based courses that will allow them to better connect with students in the future. Such classes are then paired with teaching courses so that scholars may be better able to transfer the necessary knowledge to their future pupils.
UG Courses
UG Courses Students can pursue this degree internationally, locally, or even in easily-acquirable online courses, allowing them to customize their learning experience. Search for your program below and contact directly the admission office of the school of your choice by filling in the lead form.
The most common career opportunities still involve teaching. Many holders of this degree travel to other countries to teach others their native language, while others teach a foreign language to members of their native country. Still, others teach language online, while others branch into the fields of corporate work and professional translation services.