Teachers Training Courses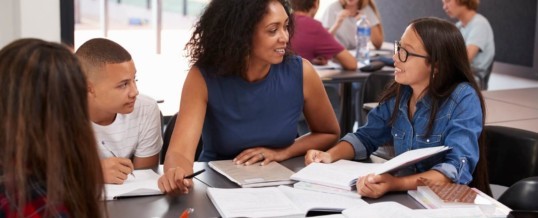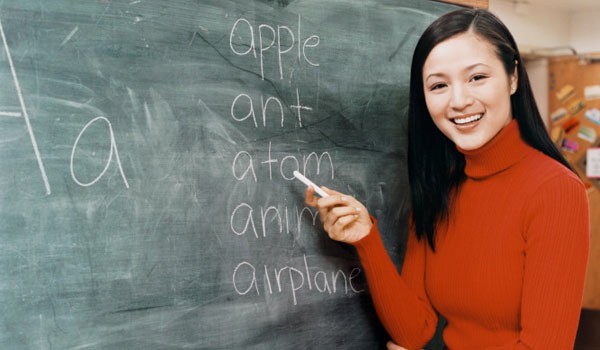 Diploma in Teachers Education(D.T.Ed)-1year
Diploma in Physical Education(D.P.Ed)-1year
Diploma in Montessori Teacher Training (D.M.T.T)-1year
Diploma in Nursery Teacher Training (D.N.T.T)-1year
Diploma in Pre-Primary Teacher Training(D.P.T.T)-1year
Diploma in Elementary Education(D.El.Ed)-2years
Diploma in Yoga Teacher Training(DYTT)-1year
Diploma in Sports Teacher Training(DSTT)-1year
Bachelor of Education(B.Ed)-1year
In India and all across the world, Teachers Training Courses, teaching is not only seen as a profession but also a passion. If one is not passionate enough about gaining and imparting education, then one lacks all the potential to be an efficient teacher. A teacher needs to understand the importance of not only the academic development of students but also the moral and emotional development of students. 
Teachers Training Courses, Teacher training is the process of teaching or learning the knowledge, skills, and attitudes you need to be a teacher in an educational setting. Teacher training as professional development. Teacher training refers to policies, procedures, and processes aimed at empowering teachers with the knowledge, abilities, and attitudes, in an integrated way, necessary for the development of their profession. 
Teachers Training Courses, Theoretical courses, and practical activities preparing students for the teaching profession. Training designed to help teachers improve their teaching practices. Assisting teachers in developing pedagogy and curriculum for various academic environments.
Teachers Training Courses, An educational institution performs a significant function of providing learning experiences to lead their students from the darkness of ignorance to the light of knowledge. Teacher education encompasses teaching skills, sound pedagogical theory, and professional skills. Professional skills include the techniques, strategies, and approaches that would help teachers to grow in the profession and also work towards the growth of the profession.